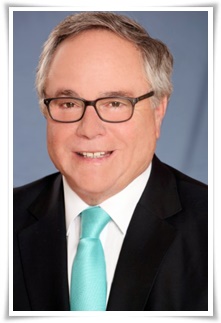 Mr. Yair Hamburger already served as the chairman of the Association of Insurance Companies life LTD in the years 1999-2003.
In 1975 Yair Hamburger, founded the Harel insurance company and was the youngest CEO of an insurance companies in Israel.
Mr.Yair Hamburger is second generation in the Israeli insurance market. He is the son of Ernest (1908-1984) and Margot (1913-1995), hamburger, owners of the insurance agency "Hamishar" that worked at the time with the insurance company "Judea" that between its executives in late twenties of the last century was Ze'evJabotinsky
Mr. Hamburger holds a B.A. in Economics and Social Sciences/Political Science from the Hebrew University in Jerusalem.